Institute of Dermatologists®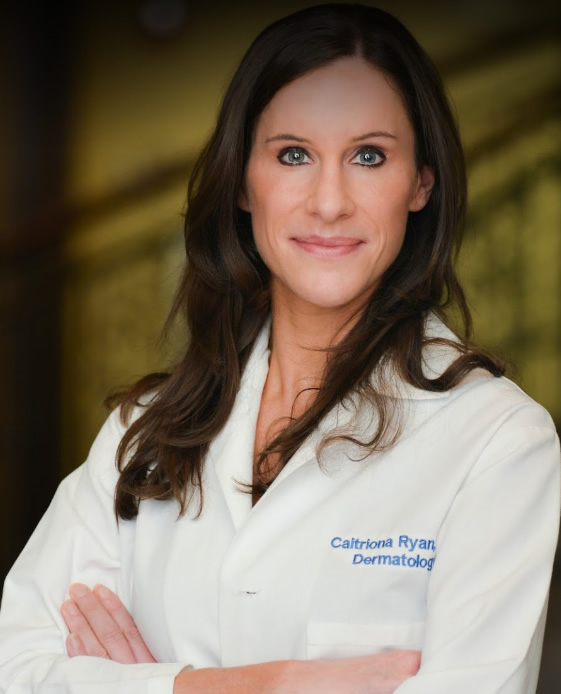 Institute of Dermatologists®
Institute of Dermatologists, 10 Pembroke Place, Ballsbridge
p: 01 9123030
w: www.instituteofdermatologists.ie
The Institute of Dermatologists® is a patient-centric, world-class Institute of Dermatology where patients are treated by experts in Medical and Cosmetic Dermatology with expertise in all facets of Dermatology.
The Institute was founded in 2019 by two Consultant Dermatologists, Professor Caitriona Ryan and Dr Nicola Ralph. Their mission was to deliver excellence in Medical and Cosmetic Dermatologic care by Specialist Registered, Consultant Dermatologists and Plastic Surgeons in a state-of-the-art Dermatology facility. At the Institute of Dermatologists®, they strive to safeguard the very highest standards in Dermatology. They have a team of leading Consultant Dermatologists who are experts across all fields of Medical and Cosmetic Dermatology. It is a centre of excellence for acne, rosacea, melanoma, skin cancer, psoriasis, eczema, allergic contact dermatitis, hair loss, connective tissue disease, pigmentary disorders and Cosmetic Dermatology.
They offer the most up-to-date in cosmetic procedures, laser and aesthetic skin care options for our patients in a luxurious, comfortable environment to provide the ultimate cosmetic dermatologic experience for their patients.